In June I've been invited by Urban Sketchers Portugal to give an urban sketching workshop & conference at Casa-Atelier Vieira da Silva under programation of Lisboa 2017 Capital Ibero-Americana de Cultura.
I've been to Lisbon at other times, but this was my first opportunity to draw it. 
I have found a beautiful city, much more modern than I remembered. I met a group of sketchers friends who have discovered to me many new things of this wonderful city. I 've created a new connection with Lisbon. Thanks a lot.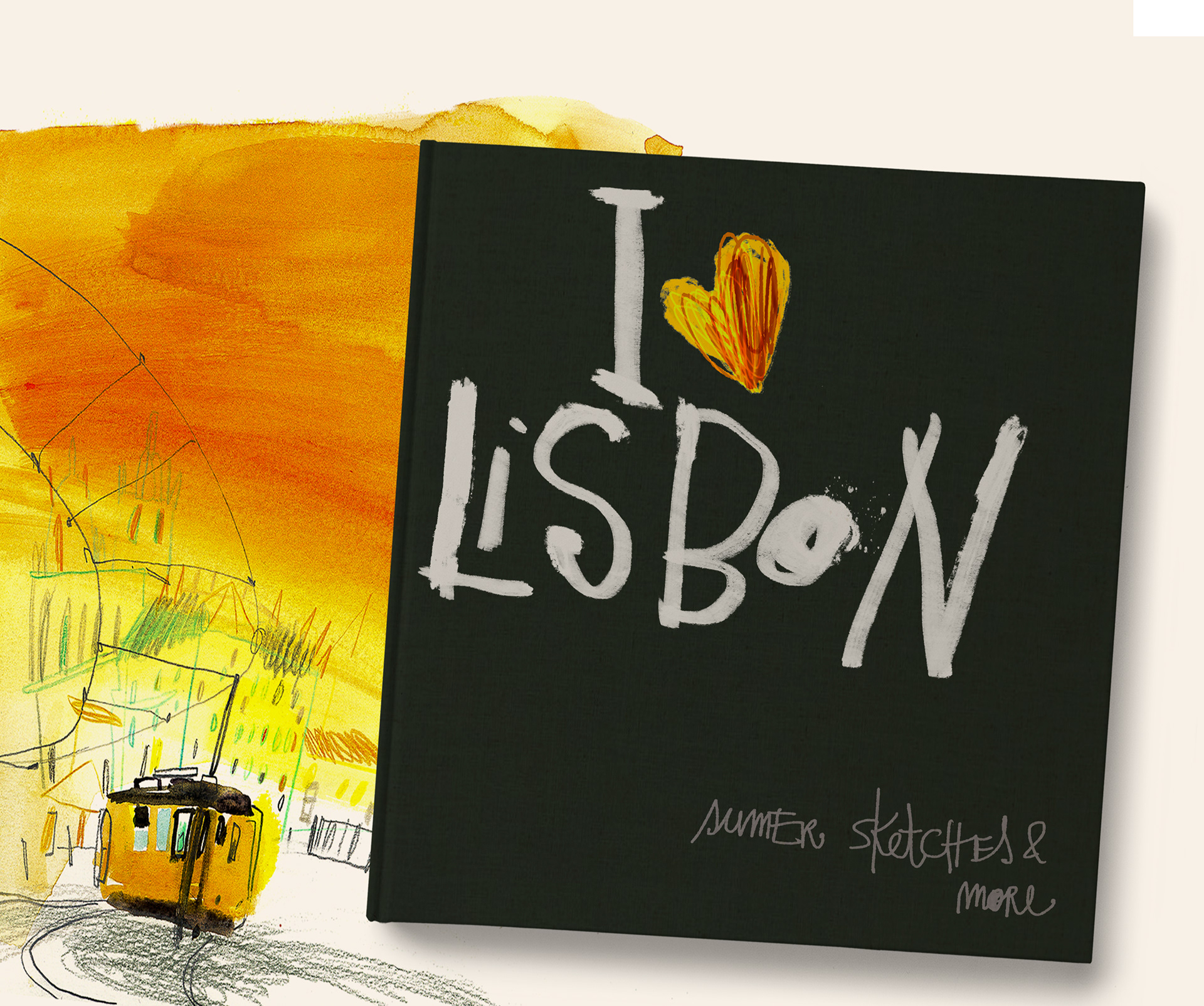 Handout cover & back for my conference & workshop